-CHIEF REVENUE OFFICER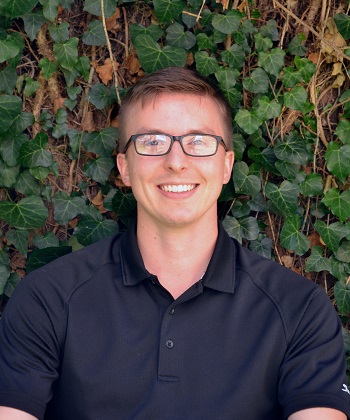 There are so many reasons why I'm excited to be a part of Project Piti Pami (3P). I'm thrilled to be a part of an organization which has such great potential to drastically change lives around the world, especially in Haiti. I have seen first-hand the great impact we have had at some of the medical clinics we have sponsored in Haiti. I believe that this organization and my contribution to it is God-inspired, and I plan to be intimately involved in 3P for the rest of my life.
I am currently an Emergency Medicine Attending Physician at Midland Emergency Room Corporation, based out of Midland, MI.
I'm always excited to see 3P members work together to grow even our smallest ideas into huge realities. I love all my fundraising team members. I love Haiti and all the Haitians we meet. I love seeing the fruits of this work come to harvest in a sustainable way for the Haitian population.