-CHIEF REVENUE OFFICER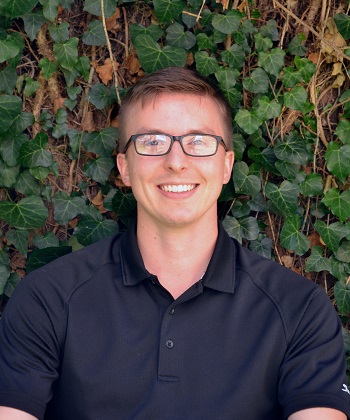 There are so many reasons why I'm excited to be a part of Project Piti Pami (3P). I'm thrilled to be a part of an organization which has such great potential to drastically change lives around the world, especially in Haiti. I have seen first-hand the great impact we have had at some of the medical clinics we have sponsored in Haiti. Although I'm only one person, 3P has the capability to organize medical supplies and community health projects to treat patients and positively impact patient health care. I believe that this organization and my contribution to it is God-inspired, and I plan to be intimately involved in 3P for the rest of my life.
I am a medical student at Michigan State University College of Osteopathic Medicine, and am currently rotating at Genesys Regional Medical Center in Grand Blanc, MI. In addition to my work as a medical student, I am involved with Crossroads Church, where I play guitar for the worship band on Sundays. In my free time, I love to hang out with friends and enjoy others' company. My hobbies include basketball, working out, disc golf, playing guitar, skateboarding, and video games. Some fun facts are that I have a pet wiener dog named Gracie and had plastic surgery on my forehead due to "accidental, intimate contact" with the front of a water fountain!
I'm always excited to see 3P members work together to grow even our smallest ideas into huge realities. Last year the fundraising team coordinated our first-annual 5k, at which we raised almost $3000 – more than enough money to fund an entire medical clinic in Haiti. Overall, I love Project Piti Pami. I love all my fundraising team members. I love Haiti and all the Haitians we meet. I love seeing the fruits of this work come to harvest in a sustainable way for the Haitian population.