Our annual golf scramble took place on Saturday, June 17, 2023 in Freeland, MI! Congratulations to the Pin Pals for laying down an impressive -18 to win the scramble. We'll be sharing our final fundraising counts soon – stay tuned. You can find a photo slideshow below, or click here for a full gallery view.
Join us for our golf scramble next year on June 15th, 2024!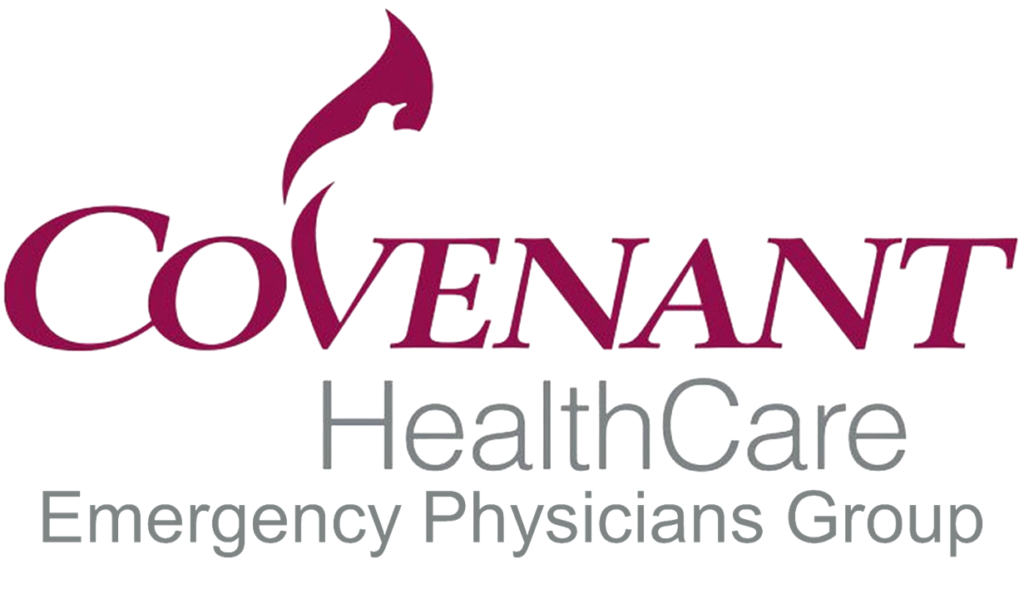 A special thanks to the Covenant HealthCare – Emergency Medicine Group in Saginaw for being our event sponsor! This event would not be possible without their support or the support of our other sponsors.
---
Ascension St. Mary's Hospital – Saginaw, MI
---
---

---
---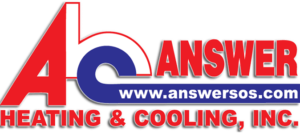 ---

---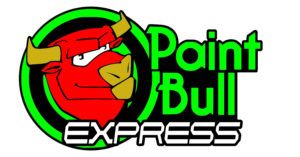 ---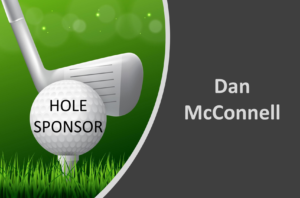 ---

---
Backwoods Blueberries – Hemlock, MI
---
Best Price Services – Saginaw, MI
---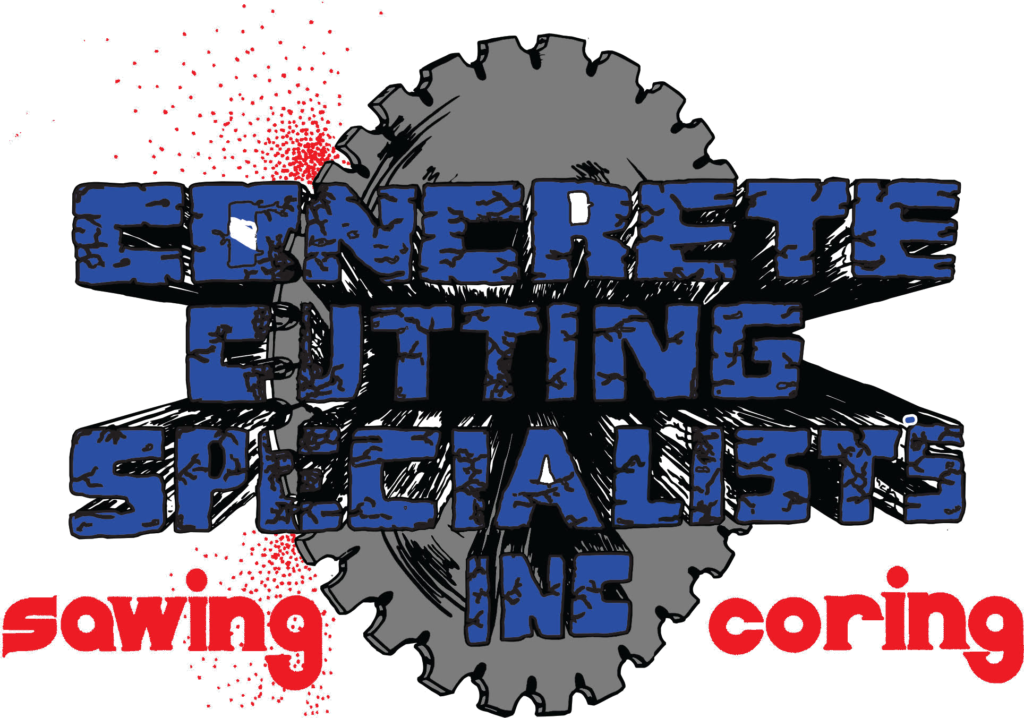 Concrete Cutting Specialists – Freeland, MI
---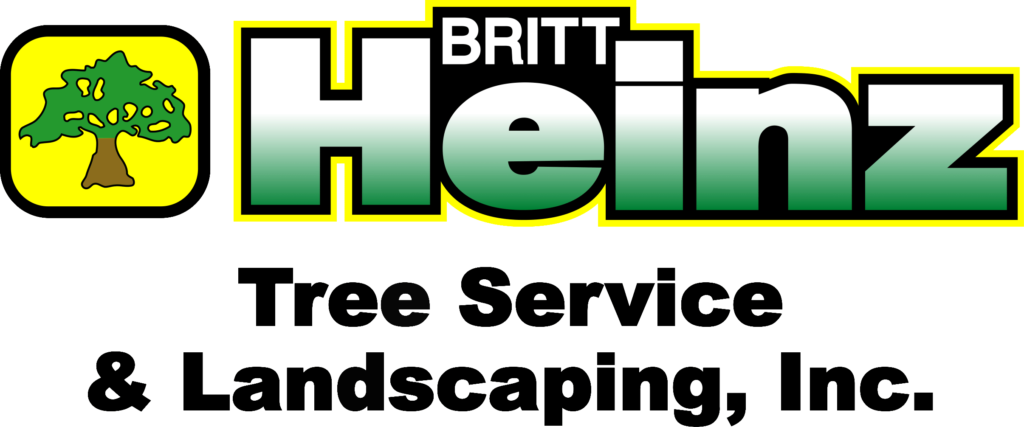 Heinz Tree Service and Landscaping – Saginaw, MI
---
Homecraft LLC – Saginaw, MI
---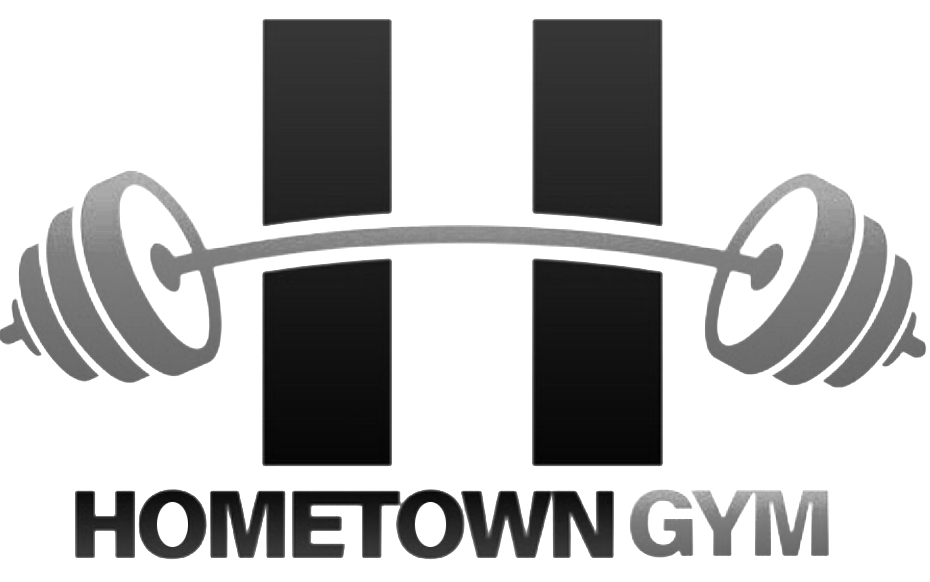 Hometown Gym – Hemlock, MI
---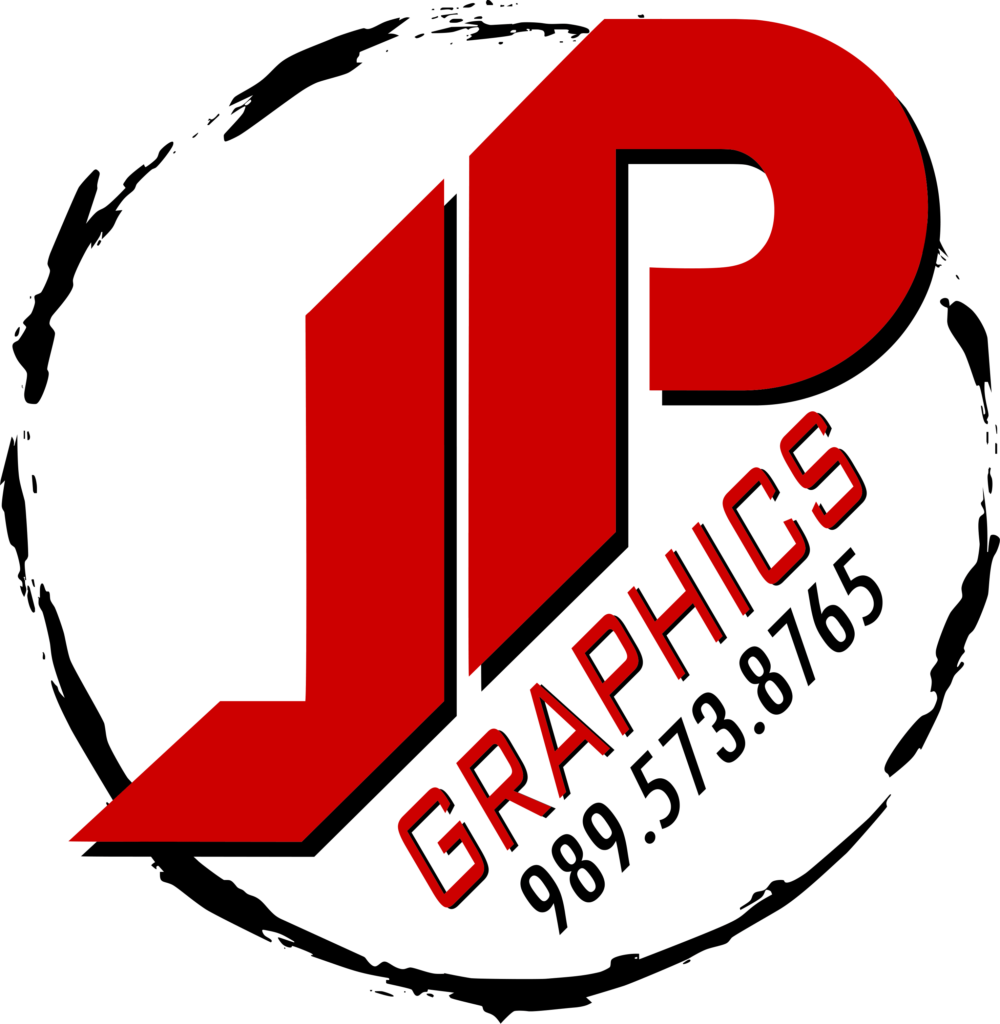 JP Graphics – Freeland, MI
---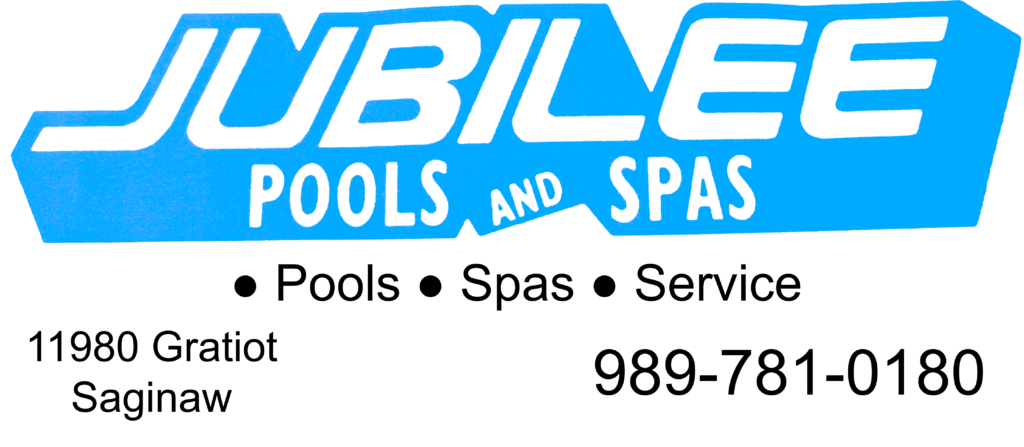 Jubilee Pools & Spas – Saginaw, MI
---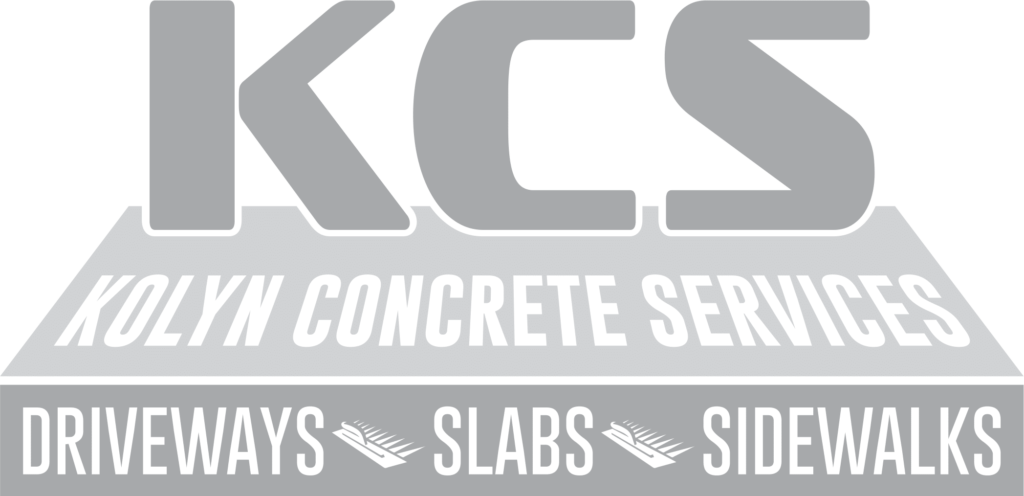 Kolyn Concrete Services – Saginaw, MI
---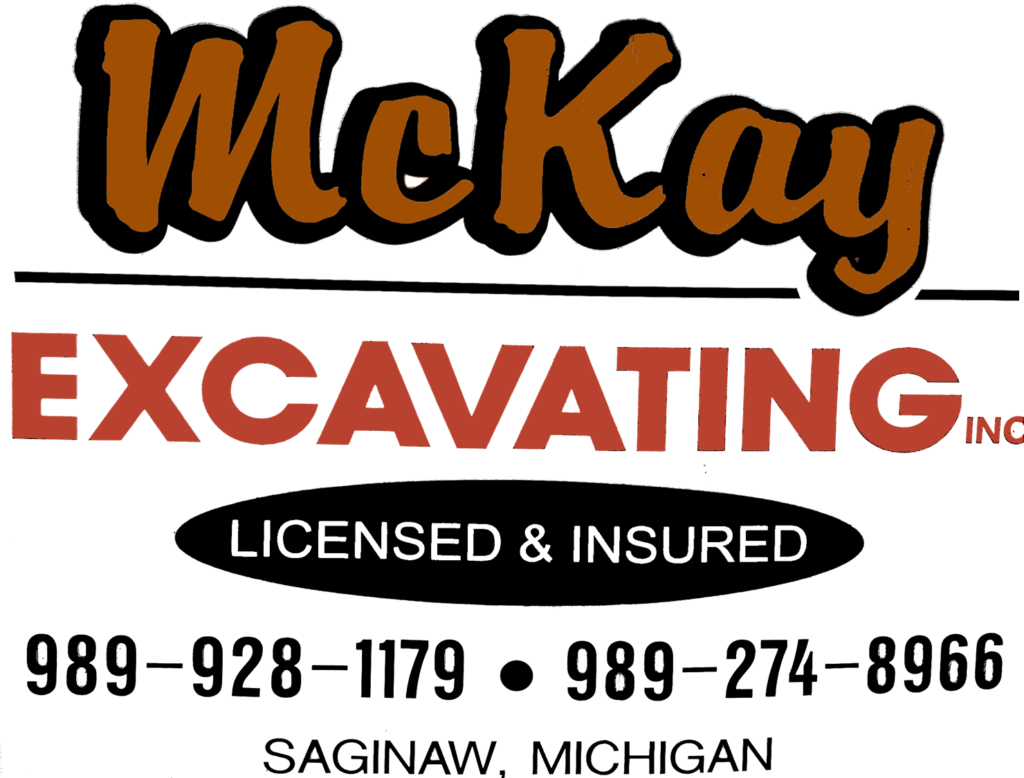 McKay Excavating – Saginaw, MI
---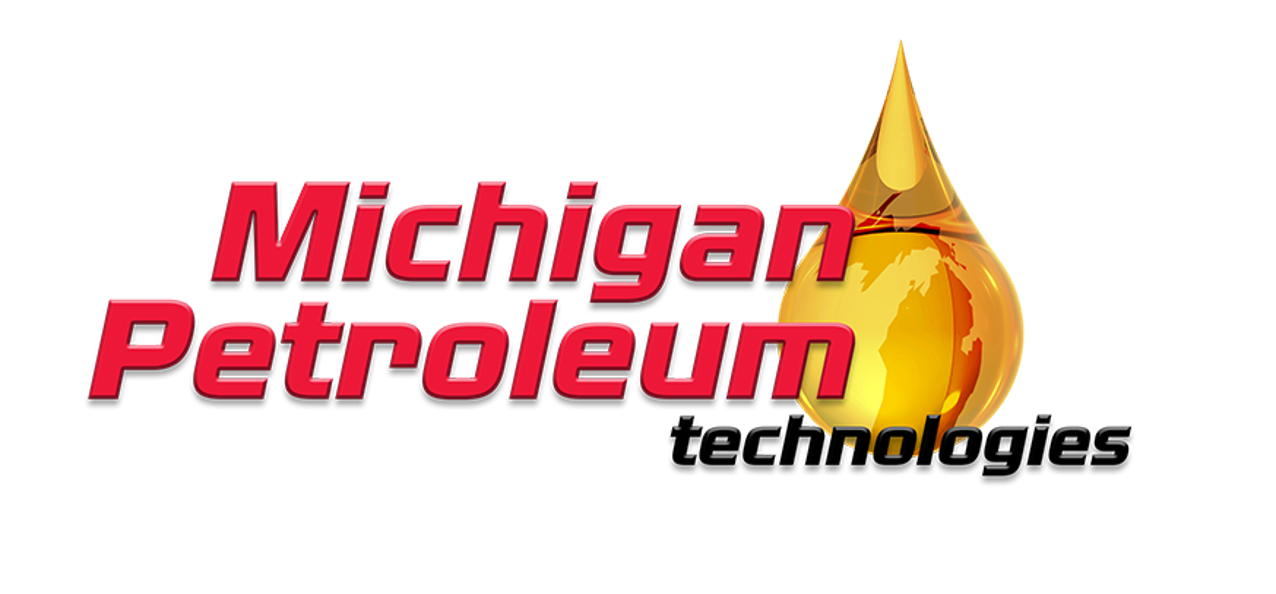 Michigan Petroleum Technologies – Port Huron & Saginaw, MI
---

Midstate Collision – Freeland, MI
---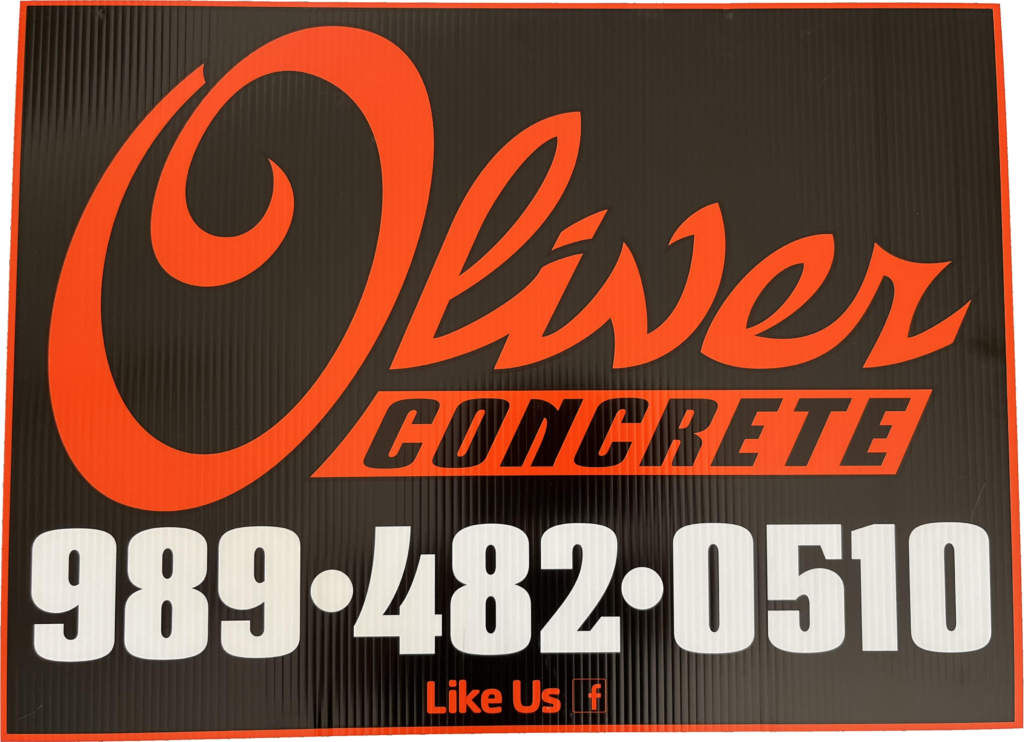 Oliver Concrete – Saginaw, MI
---

Rock Redi-Mix – Carrollton, MI
---
Schmidt Remodeling & Construction – Saginaw, MI
---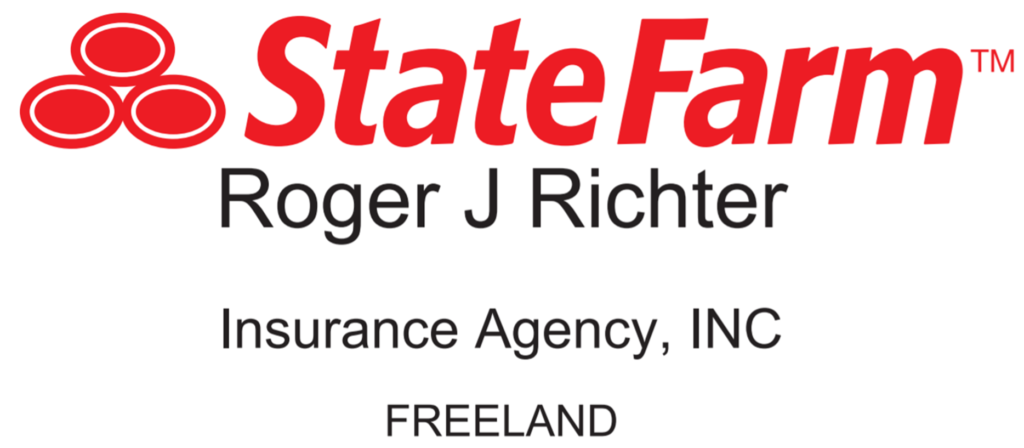 Roger Richter – State Farm – Freeland, MI
---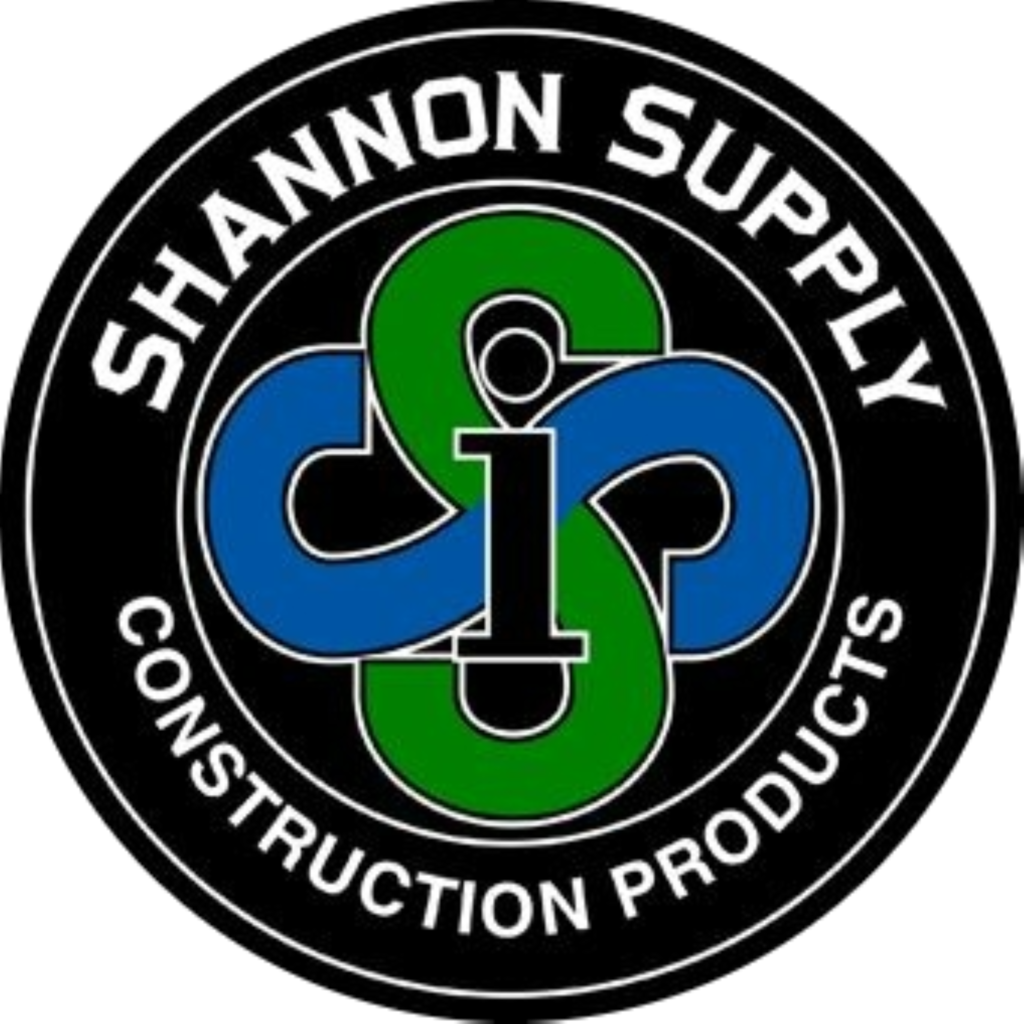 Shannon Supply Construction Products – Freeland, MI
---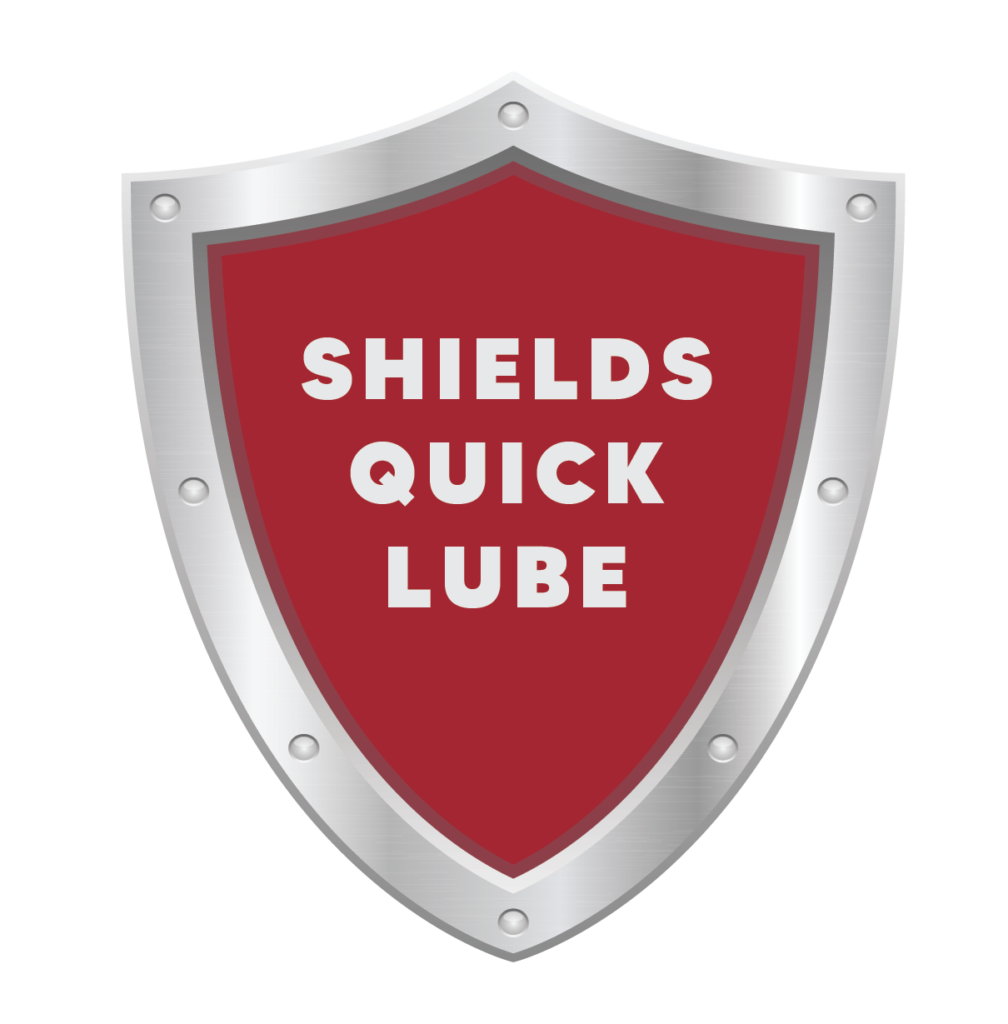 Shields Quick Lube – Shields, MI
---

Sign Image Visual Communications Group – Saginaw, MI
---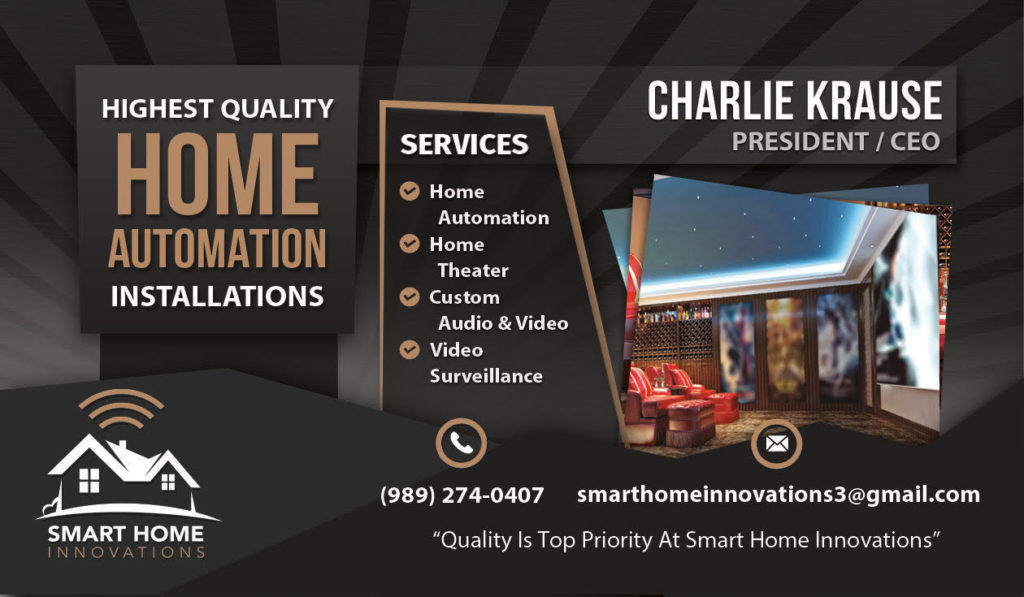 Smart Home Innovations – Saginaw, MI
---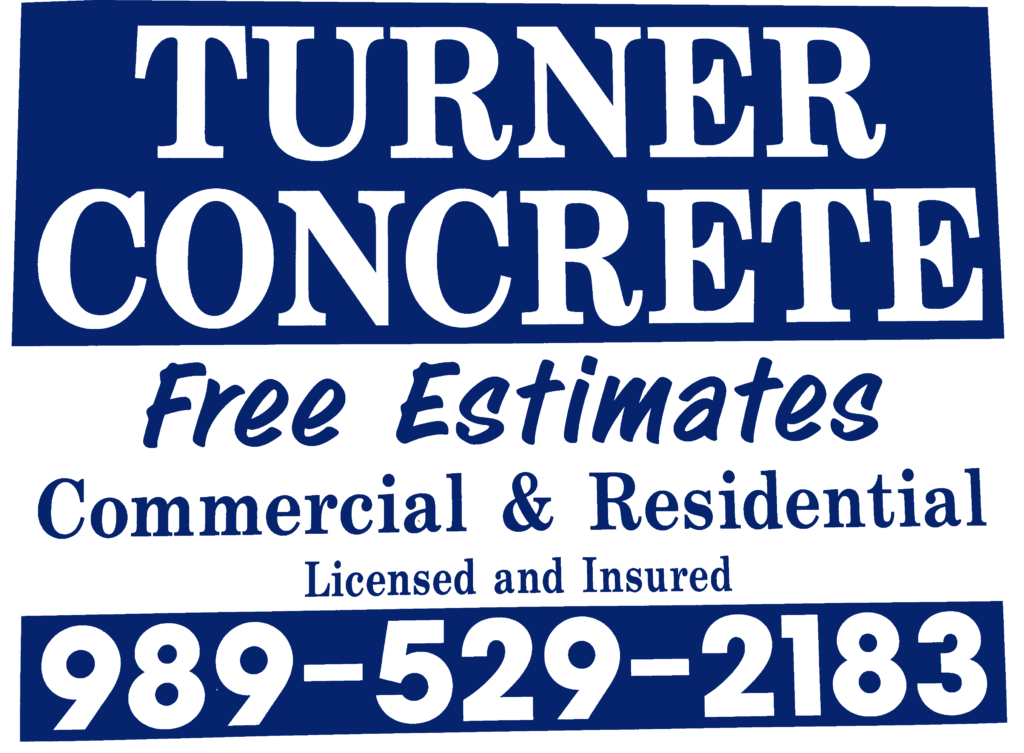 Turner Concrete – Hemlock, MI
---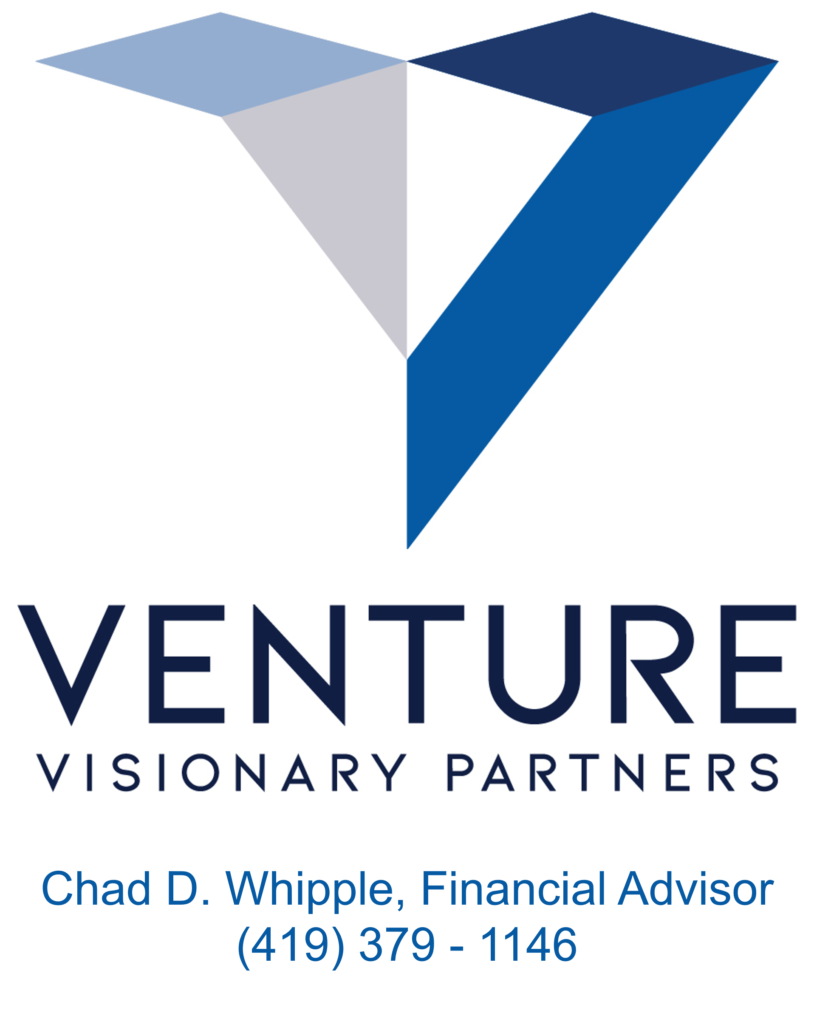 Venture Visionary Partners, Chad Whipple
---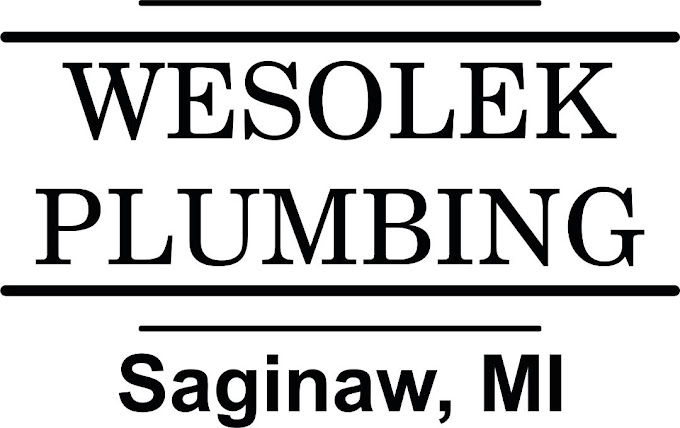 Wesolek Plumbing and Heating, LLC – Saginaw, MI
---

---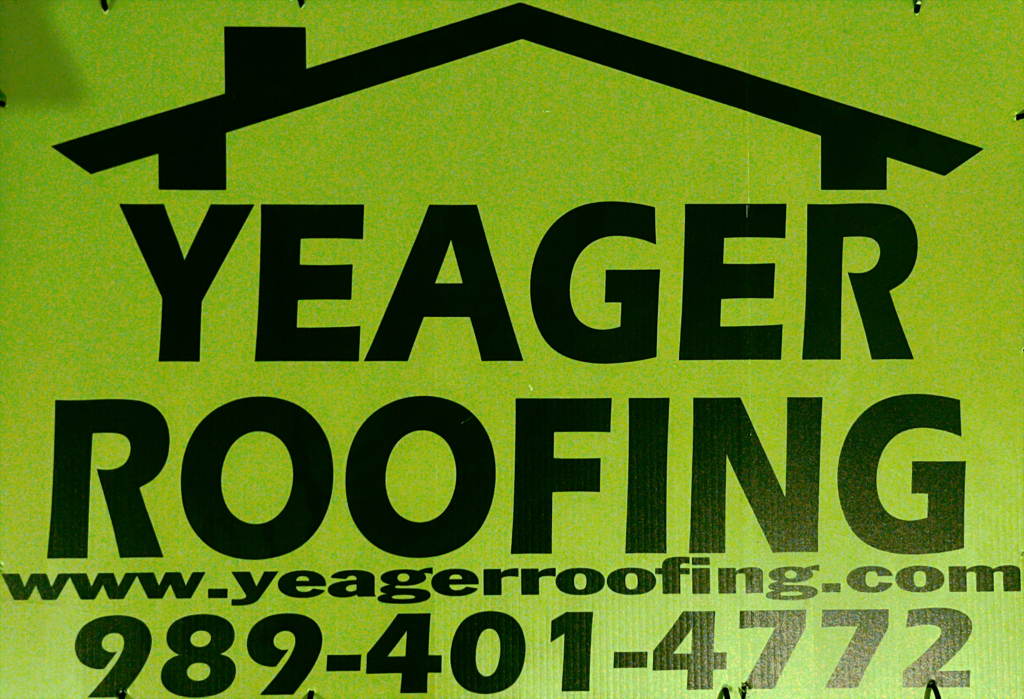 Yeager Roofing – Saginaw, MI
---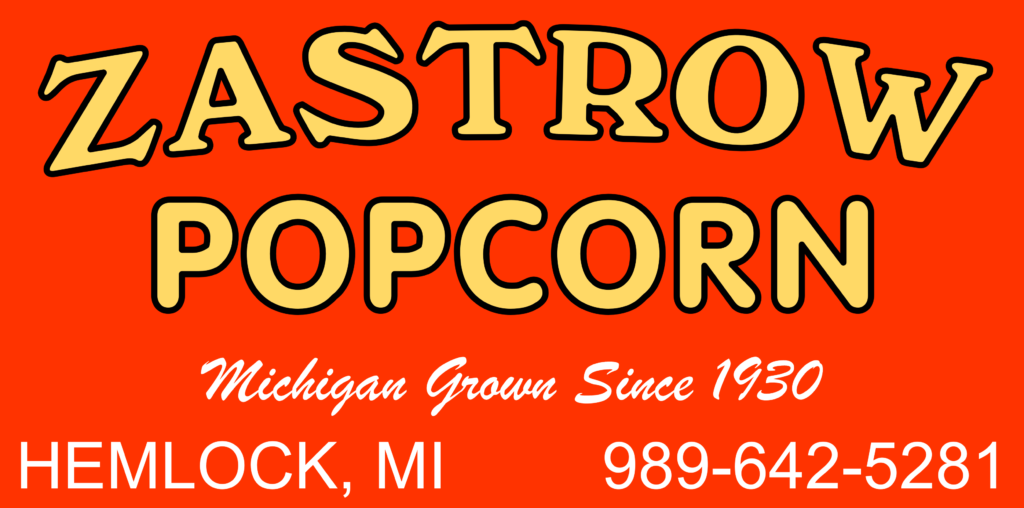 Zastro Popcorn – Hemlock, MI
---

Reichard Builders – Freeland, MI