-COMMUNITY, RESEARCH, & DEVELOPMENT DIRECTOR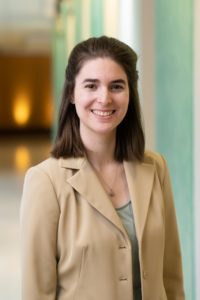 I chose to get involved with 3P because I wanted to be part of an organization with members who are involved because they truly want to be, not because it looks good on a resume. It has been a joy working on complex issues with passionate people from different educational backgrounds.
I am passionate about health education and am excited about the future of 3P. As the Community Education and Research Director, I hope to work with other 3P members to develop sustainable, evidence-based educational programs.