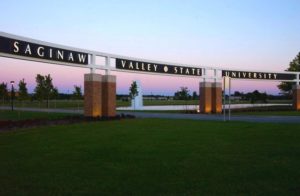 Race day: September 30, 2017!
Hit the Streets for Haiti 5k is a 5k Run/Walk hosted at Saginaw Valley State University (SVSU) to raise money for Project Piti Pami, a non-profit organization whose mission is to help provide sustainable health care in Haiti through community education and training. All proceeds collected from the 5k will go towards supporting ongoing service projects in Haiti.
Registration can be found at:
https://www.raceentry.com/race-reviews/hit-the-streets-for-haiti-5k
A Facebook event can be found at:
https://www.facebook.com/events/1500068776778718
The race will be a full 5k with a timer, though no individual times will be recorded. There are no age group awards but awards for male and female champions of the 5k.
The first 30 participants to register will receive a free event T-shirt! All other participants will have the opportunity to purchase a T-shirt at the event.
In addition to the 5k, we will have a silent auction and lots of music and fun!
See you on race day!