-HAITIAN OPERATIONS DIRECTOR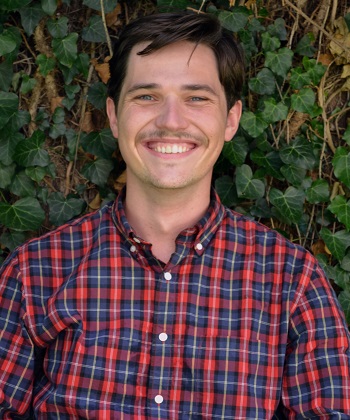 I grew up in the Detroit suburb of Rochester, Michigan and attended a parochial middle and high school. Being brought up in an environment so rich in Catholic teaching and philosophy allowed me to grow familiar with the teachings of Jesus. Many of the personal beliefs I live by are motivated by and based on these lessons. After hearing about 3P during an elective through my medical school, I realized that its goals of service, education, and advocacy align with many of my personal goals as well as the priorities of the faith in which I was raised. 3P is focused on service to those in need of a helping hand, and its methods empower others in a lasting and self-sustaining way. This is why I am so excited to be a part of 3P.
After high school I attended Michigan State University for 4 years. After earning my bachelor's degree in art history and visual culture, I was accepted into medical school at the Michigan State University College of Osteopathic Medicine (MSUCOM) and moved to Midtown, Detroit. I love cooking, speaking and learning about different languages, discovering new music, and meeting new people!
I was fortunate to have been a part of the executive board for the MSUCOM International Osteopathic Medical Organization (IOMO), which represents MSUCOM's international electives and outreach programs. I am so excited to bring all that I have learned from my experiences with IOMO to 3P as its Public Relations Director.